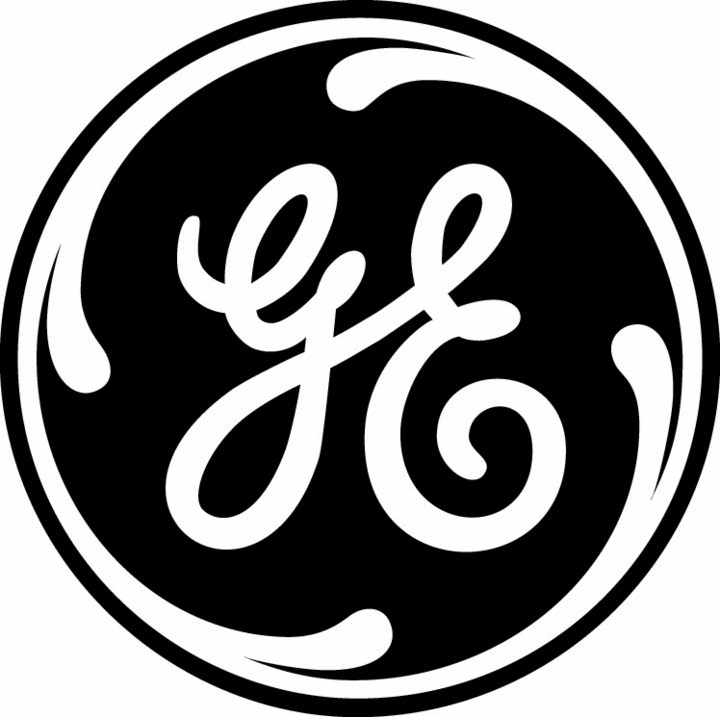 For more than a century, GE has led the way with innovative technologies and groundbreaking quality initiatives – literally helping to po
wer the world. Along the way, through the development and delivery of state-of-the-art products and uncompromising service, GE has also built a legacy as a leading supplier of critical power solutions.
To bridge the gap between the traditional utility grid and the needs of today's business, GE offers a complete portfolio of critical power products and services, from desktop Uninterruptible Power Supply (UPS) units to engineered power systems, and from basic UPS and battery maintenance to comprehensive service contracts covering every aspect of your power quality and delivery system.
At GE, the goal is simple – to never let power quality stand in the way of our customers' success.
That's why GE is committed to continue
developing and delivering
The range of offer can be reach at :